Property Portfolio Finance
Monitoring property's performance towards above market average return on invested capital is essential for keeping a competitive position. Firms must develop tools and procedures for achieving ownership goals of long-term value.
Operational analysis and review
Financial performance auditing and monitoring
Advise ownership on strategic and management issues
Assessment of value-creating opportunities and improvement of asset utilization
Implementation of continuous quality and cost reduction decisions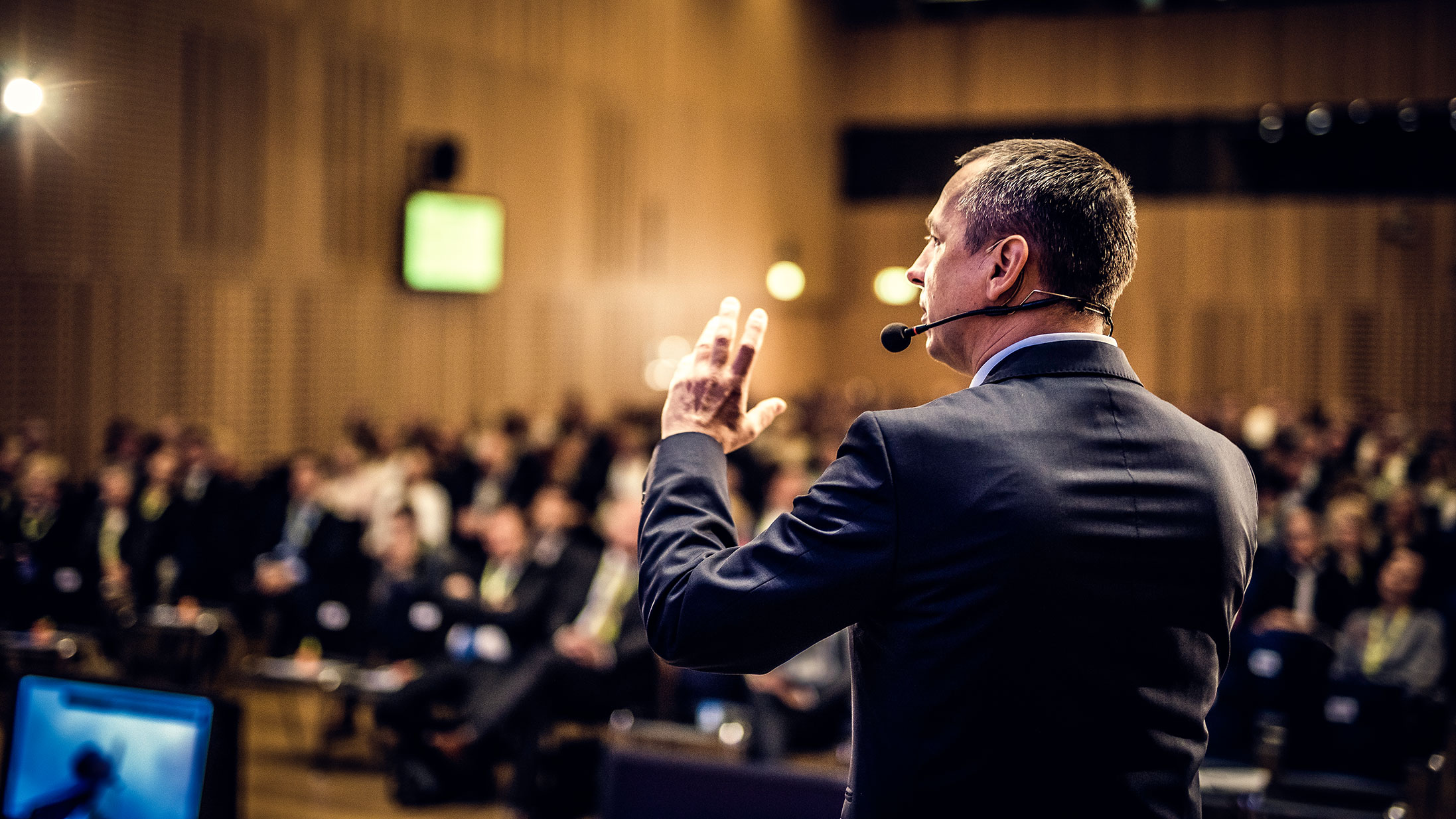 Development of meeting space for events of the future
An in-depth analysis of a hotel market leader and its competitors led to recommended strategies to better use meeting and event spaces that would improve space utilization and customer experience.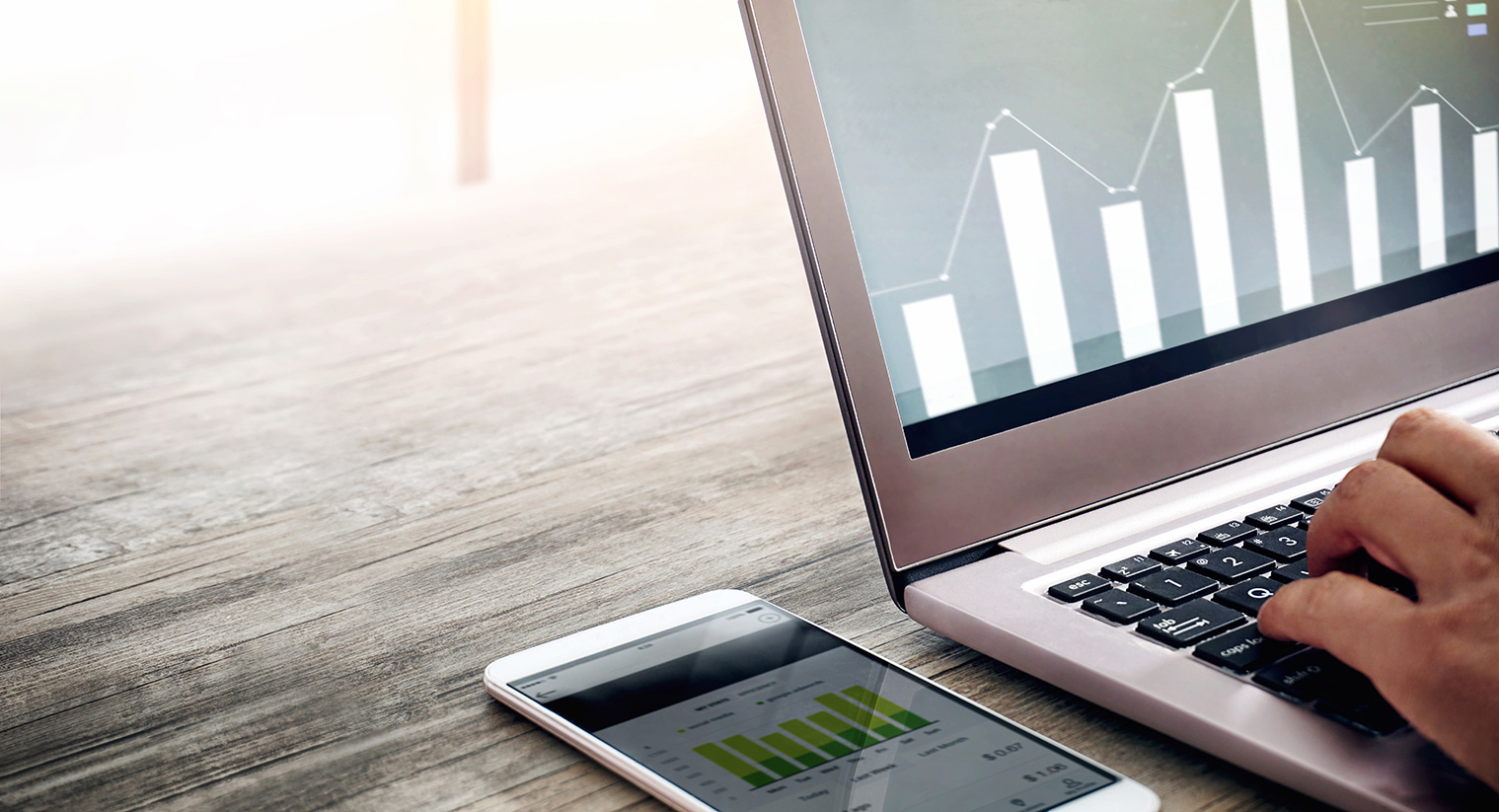 Optimizing e-commerce to increase profitability in the luxury segment
Assessment of the current e-business strategy of a luxury hotel group allowed the identification of factors leading to increased profitability, and recommendations to optimize the e-commerce strategy at the corporate and property levels.
Transition from B2B to B2C service
A competitive strategy framework was applied to leverage a firm's leadership position in the B2B segment and position its service proposition in the B2C segment.