Successful hospitality consulting is made up of two pillars: One, to provide unequivocal expert guidance in all aspects of the hospitality industry that ensures the best possible end-result that the business owner wishes to accomplish. Two, the passion to develop new concepts and the opportunity to showcase work experience in Switzerland and abroad, which fosters professional potential.
HC Hospitality Consulting AG is a boutique consulting firm founded by Peter Herzog. As a manager, CEO and board member of national and international companies. Peter is part of a network of influential industry leaders who continuously change the landscape of international gastronomy and hospitality.
Peter is supported by Anemone Hartmann in her capacity as a consultant. Anemone has spent four years in Miami, Florida working among others, for the hospitality division of the Miami Central Rail Development, developing the F&B concepts and leasing spaces to operators.
The HC team often works with experienced freelancers who are specialists in their respective field. They are convinced that a constant exchange between professionals is not only important, but also inspiring.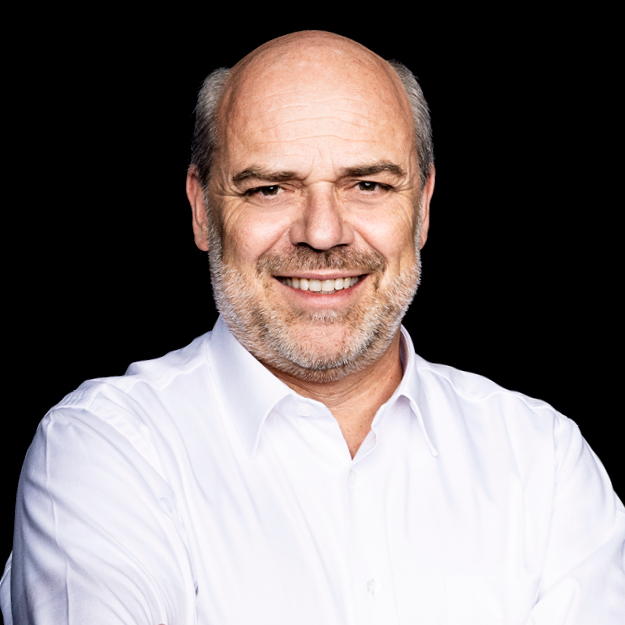 Bergbahnen AG, St.Moritz
St.Moritz, Corviglia
Food & Beverage Concepts, Construction Coordination
Hospitality operations in the mountain regions have their own set of rules. Atop the mountain of Corviglia, the restaurant and bar "Edy's Restaurant" and "White Marmot" were developed to meet the expectations of both current and the future guest. A modern lifestyle and an exciting culinary experience also await sophisticated guests.

HC, innovative freelancers, and an internal Bergbahnen team brought life to Edy's by giving a free flow organization, a more 'cozy' feeling; Thus, redefining the meaning of the 'modern alpine-kitchen' in the White Marmot. Even though the planning and coordination posed a challenge because due to the remote mountain location, the two restaurant concepts won guest's hearts from day one.

© Images: Nader Interior, Atelier Zürich, Auftraggeber